From her elections campaign, to taking up her post as MEP, Julie has engaged with a wide variety of human rights issues, in order to give a voice to those who have none, raise up issues of global social justice, and in order to give a bold progressive answer to some of the key dilemmas we face as a society.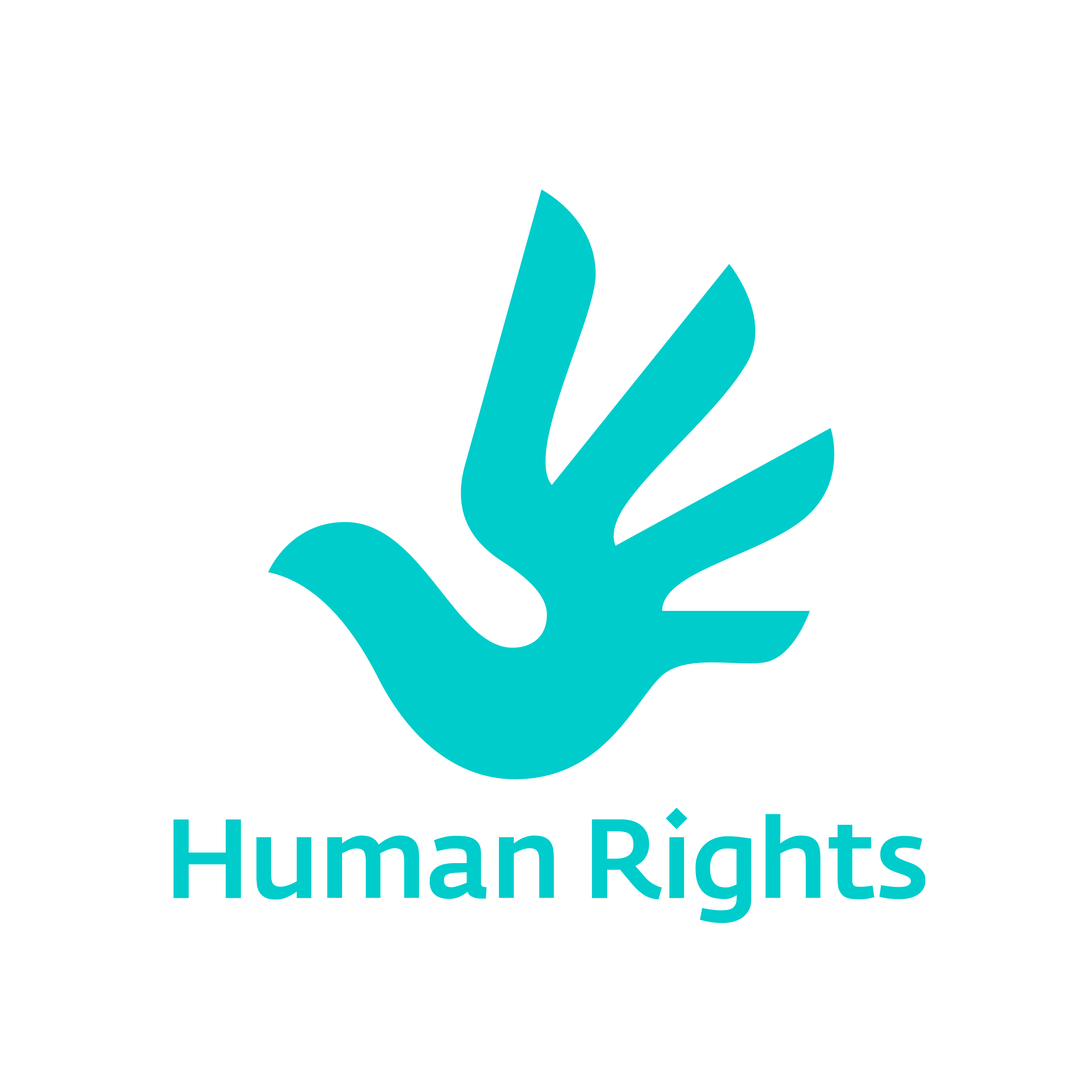 As part of her work on the Africa, Caribbean and Pacific Delegation, Julie has engaged with civil society organisations to highlight gross human rights violations, and war crimes. Working together with grassroot NGOs, Julie drew attention to appalling sexual violence in Darfur, Sudan, which UN bodies there failed to address, as well as gross human rights abuses against unrepresented ethnic groups in Ethiopia.
With a continuing interest in the Middle East, Julie has been working with a wide variety of actors from across the region – from the National Council of Resistance of Iran, a democratic opposition group to the Iranian regime, to human rights groups working for rights in Bahrain, as well as a continuing engagement with Israeli and Palestinian civil society, looking to foster dialogue and understanding at a grassroots level, while highlighting human rights violations in the conflict.
As a children's rights champion, Julie has sought to highlight the effect of these cases of conflict and political oppression particularly on vulnerable children and young people. Given her work on the European Parliament's Gender Equality Committee, Julie always aims to provide a gender perspective in looking at these situations.
How we guarantee human right norms within Europe, in these uncertain times is certainly a matter of controversy. Julie has also engaged with the issue of the ethics of counter-terrorism methods and internet surveillance, as well as the need for a holistic social response to the issue of radicalisation, and addressing its root causes in European societies.
Do you like this post?